Beirut: A woman accompanied by some workers arrived at a bank branch in Beirut in Lebanon with a toy pistol on Wednesday and withdrew USD 13,000 from her bank deposit. Sali Hafeez told local al-Jadeed TV that she needed money for her sister's cancer treatment. Hafiz said she had gone to the bank several times in the past to ask for her funds but was told she could only withdraw USD 200 a month in Lebanese pounds. Hafiz said that the pistol containing the toy belonged to his nephew.

Hafiz said in an interview to the television channel, "I had earlier requested the branch manager for funds and I told him that my sister is dying, I don't have much time. I had reached a point where I had nothing more to lose." Lebanon's cash-strapped banks have imposed strict limits on foreign currency withdrawals since 2019, leaving millions of people's savings stuck in banks. Has been.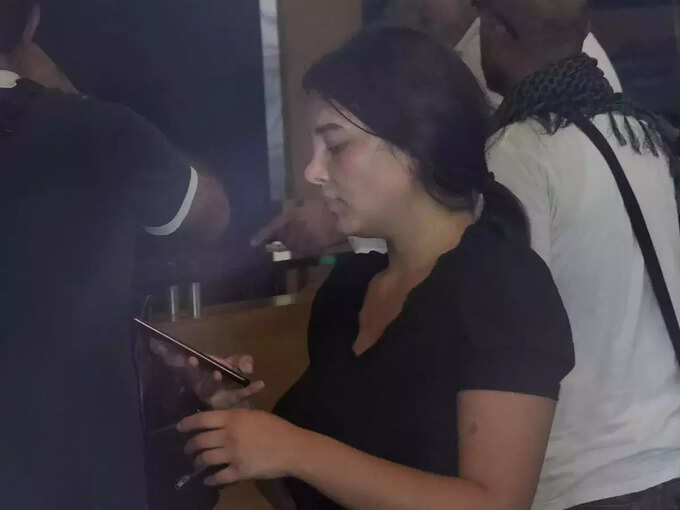 Entered the bank with the workers
Hafeez and a group of depositors 'Depositors Outcry' activists came to the BLOM Bank branch and barged directly into the manager's office. He forced the bank employees to pay US$12,000 and the Lebanese pound equivalent to about US$1,000.


America returned the rare coin to Israel, the price is Rs 8 crore, know why it is special
the idea was to sell the kidney
Hafiz said that he has a total savings of USD 20,000 in that bank. She said she has already sold a lot of her personal belongings and was considering selling her kidneys for her 23-year-old sister's cancer treatment.

,