Buddhist leader Dalai Lama
– Photo: Social Media
Detailed
Bihar's Gaya Police has found the woman who threatened Buddhist religious leader Dalai Lama. The Gaya police is interrogating her after taking her into custody, the age of the suspected Chinese female spy is said to be around 50 years.
Bihar Police detained the Chinese spy from outside Kalachakra Ground in Bodh Gaya. The Dalai Lama comes to this place every day to give discourses. According to the Bihar Police, the name of the suspected Chinese woman is Miss Song Xiaolan.
Women came to India in 2019…

According to sources, the woman came to India in the year 2019. But she had returned to China. After that she came to India again and then went to Nepal. She reached Bodh Gaya after spending a few days in Nepal. SP Ashok Prasad of Gaya City Police is questioning him.
The sketch of the Chinese woman was released…

Let me tell you, earlier the Bihar Police had released the sketch of this Chinese woman who is believed to be a suspected spy. Meanwhile, an alert was issued in Bodh Gaya regarding the safety of the Dalai Lama. It is being said that the Buddhist priest was threatened by this Chinese woman.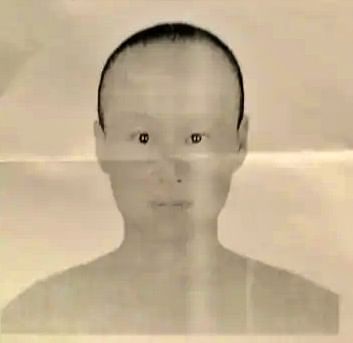 Dalai Lama's reaction to the threat…

At the same time, regarding this threat, the Dalai Lama said that I have no ill-will towards those who incite anger in me. The Dalai Lama is on a stay at Bodh Gaya for about a month. Tight security arrangements have been made for their safety from Tibet Temple to Mahabodhi Temple.
Let us tell you that the Dalai Lama reached Bodh Gaya on 22 December, where a huge crowd gathered to see him. Here he performed a special prayer for world peace in the sanctum sanctorum, after which he also performed meditation under the Bodhi tree. Till his stay in the temple, the entry of other devotees was also banned. Gaya District Magistrate Tyag Rajan SM said, tight security arrangements have been made on the arrival of the Dalai Lama to Bodh Gaya. The number of CCTV cameras has also been increased in Bodh Gaya.