There was such a diamond in the history of Hindi cinema, which had ruled the hearts of the people along with the film screen for four decades with its brilliance. With the brilliance of his acting, this diamond spread such light that the entire film industry kept watching. This was actor Rajendra Kumar, also known as 'Jubilee Kumar'. Rajendra Kumar's 23rd death anniversary is on 12th July. Know the story of 'Jubilee Kumar' on this occasion. The story of a star whose touch was considered the 'midas touch'. Whatever film she worked in, she would become a hit. But sadly, despite being called 'Jubilee Kumar', Rajendra Kumar was never given any award in life. Although the Government of India had honored him with Padma Shri. Rajendra Kumar was nominated for the Filmfare Award three times in a row, but did not get the award even once.
Rajendra Kumar came to India after partition
Born on July 20, 1927, Rajendra Kumar came to India with his family after the partition of the country. When Rajendra Kumar came to Bombay, he tried his luck in the film industry. Rajendra Kumar did not want to be a hero and that is why he directed H.S. Started working with Rawail as an assistant. Rajendra Kumar worked as his assistant for about five years.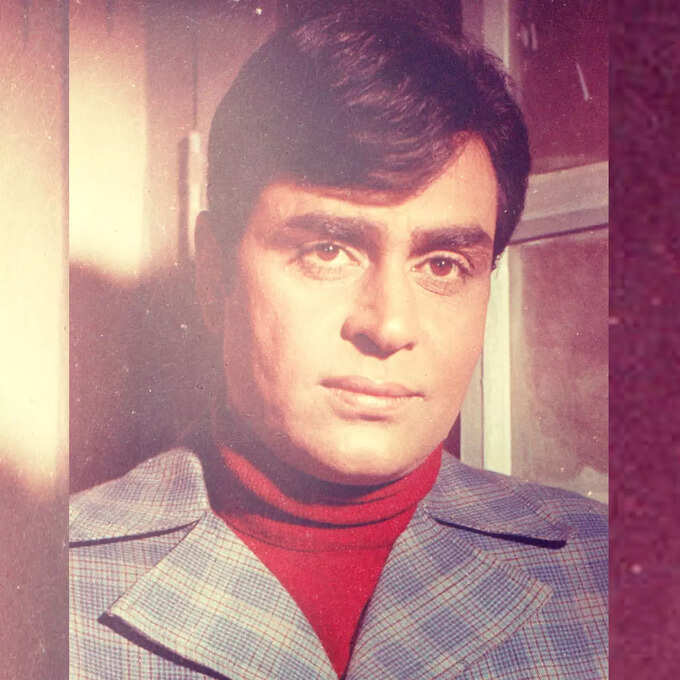 rajendra kumar first jubilee movie
Rajendra Kumar made his acting debut in 1949 with the film 'Patanga', after which he appeared in a small role in the film 'Jogan'. After seeing Rajendra Kumar in the same film, producer Devendra Goyal signed him in the film 'Vachan' in 1955. The film celebrated Silver Jubilee. This was Rajendra Kumar's first film, which celebrated Silver Jubilee. That is, his film ran for 25 consecutive weeks at the box office at that time.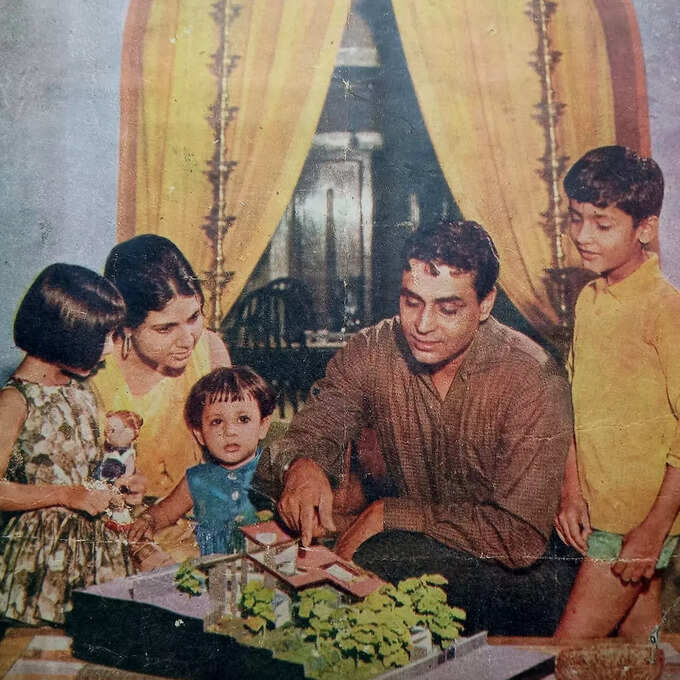 Read: Mother Naseem was upset by the news of Rajendra Kumar and Saira Banu's affair, sought help from Dilip Kumar
Rajendra Kumar was called 'Jubilee Kumar' because
Between 1959 and 1966, there came a phase in Rajendra Kumar's career, when every film of his was becoming a hit. He came to be called an actor with 'Midas Touch'. That is, whatever film she worked in, she would have become a hit. For this reason Rajendra Kumar came to be called 'Jubilee Kumar'. Rajendra Kumar's 6 consecutive films were superhit and they lasted for 25 weeks at the box office. At the same time, Rajendra Kumar's film 'Mere Mehboob' was being discussed. Makers wanted to sign actress Sadhna opposite Rajendra Kumar in this. But Sadhna was hesitant to sign the film. Since Hrishikesh Mukherjee knew that Rajendra Kumar was in the film, he advised Sadhna to sign the film without any hesitation. Hrishikesh Mukherjee knew that being in a film meant Rajendra Kumar to be a hit. At least that was the trend at that time. The same thing happened. 'Mere Mehboob' was a hit and it also hit the pairing of Sadhna and Rajendra Kumar. Rajendra Kumar was also highly appreciated in the film 'Mother India'.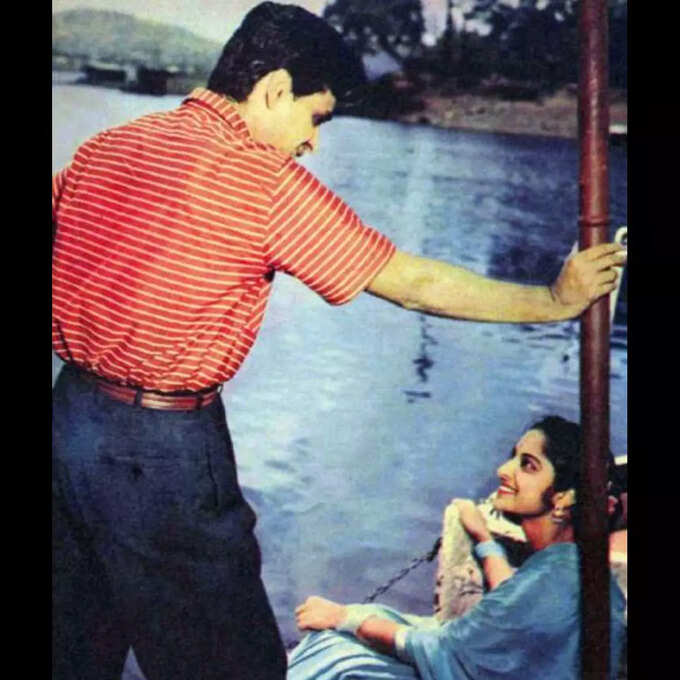 One of the richest actors of the 60s
All the films of Rajendra Kumar that came between 1963 and 1966 were all hits. Not a single film was a flop. From 'Mere Mehboob' to 'Sangam', 'I Milan Ki Bela', 'Suraj' and 'Zindagi', all the films were super hit. With time, Rajendra Kumar had become a star with whom everyone wanted to work. His stardom was increasing day by day. Rajendra Kumar had become one of the richest actors of his time.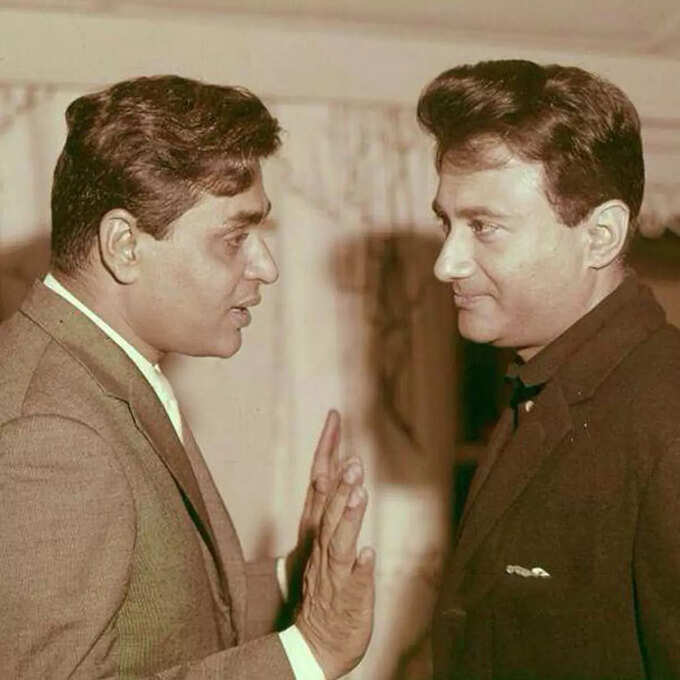 Struggle after Struggle
Rajendra Kumar, who came to Bombay after the partition of India-Pakistan, was very rich even earlier. The family had a lot of land and property in Sialkot, but due to partition, they had to leave everything and come. After coming to Bombay, Rajendra Kumar struggled for 6 years. His hard work paid off and what started with small roles ended in lead roles. Rajendra Kumar's stardom and luck was at its peak in the 60s. Whatever kind of characters and films he did during this period, he was a hit. In his career, Rajendra Kumar worked with from Mala Sinha to Nanda, Saroja Devi, Meena Kumari, Sadhna, Vyjayanthimala, Saira Banu and Kum Kum.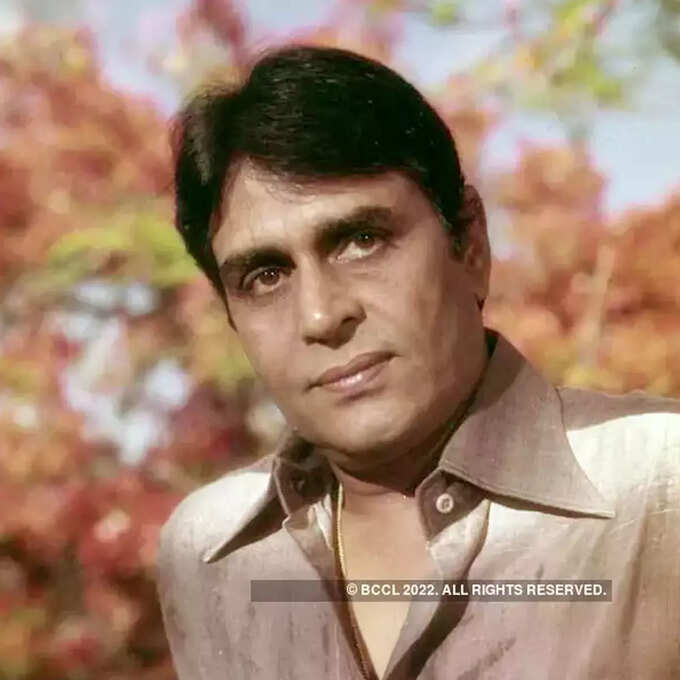 Read: Rajendra Kumar's son Kumar Gaurav suffered a big mistake in his career, leaving films 20 years ago, now he handles big business

When Rajendra Kumar's films started flopping, Rajesh Khanna became a star
But by 1967, there came a stage in Rajendra Kumar's career, when his films started flopping. His career began to take off. Till the 1970s, only a few films of Rajendra Kumar could do well. And then during that time Rajesh Khanna entered the film industry. Such was the magic of Rajesh Khanna's charm and his acting that his stardom started speaking to the people. Even the heroines were restless to work with Rajesh Khanna. On one hand Rajesh Khanna became the first superstar of Bollywood, while on the other hand Rajendra Kumar's career took off. In 1980s Rajendra Kumar decided to launch son Kumar Gaurav in films. He made 'Love Story' with Kumar Gaurav. The film was a super hit and Kumar Gaurav dominated. But Kumar Gaurav was not getting any special offers from films even after his hit debut. In such a situation, Rajendra Kumar continued to make films for his son.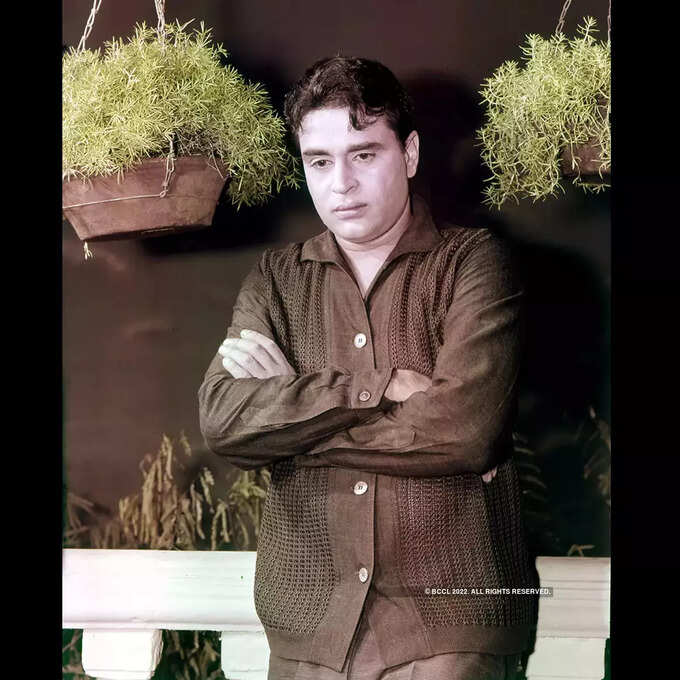 Died of cardiac arrest, last two years like a nightmare
But Rajendra Kumar died on 12 July 1999. It is said that Rajendra Kumar had a cardiac arrest in his sleep and his breathing stopped. The last two years of Rajendra Kumar's life were very painful and painful. His time was spent in hospitals. Sometimes there would be dizziness for blood transfusion and sometimes there would be severe shortage of blood.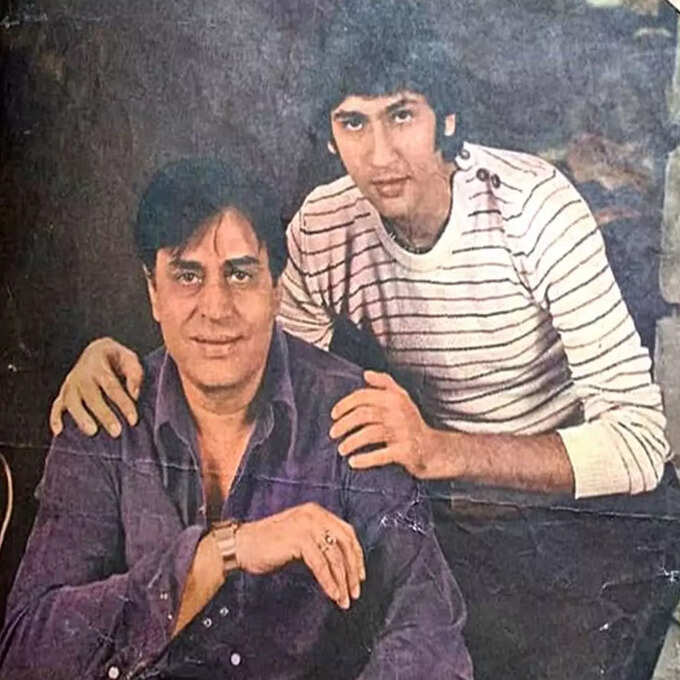 Rajendra Kumar never got the award even after 6 consecutive hits
In a career spanning more than 4 decades, Rajendra Kumar did more than 80 films. He got the name of 'Jubilee Kumar' after giving six consecutive hits. Despite this, Rajendra Kumar was never given any award. From 1964 to 1966, Rajendra Kumar was nominated for the Filmfare Award for 3 consecutive times, but he was not honored even once. Rajendra Kumar was considered one of the most successful actors of the 1960s. But sadly, he was never given any award. Although the Government of India honored him with the Padma Shri in 1970.
,