A new twist has come in the case of TV actress Tunisha Sharma's death. His friend and co-actor in 'Ali Baba' serial Sheezan Mohammad Khan has been arrested by the police. An FIR has been registered against him for abetting the actress to commit suicide. He will appear in court on December 25. It has also come to light that Tunisha and Sheejan were in a relationship. Sheejan had broken up with Tunisha, due to which she was upset. The actress could not bear the pain of the breakup and ended her life.
Tunisha Sharma and Sheezan Mohammad Khan worked together in the serial 'Ali Baba'. On the sets of this show, on Saturday at around 3.30 pm, Tunisha went to the make-up room and ended her life by hanging herself from the ceiling fan. He was rushed to the hospital in a hurry, but by then it was too late. No suicide note was recovered from Tunisha.
Sheejan and Tunisha were in a relationship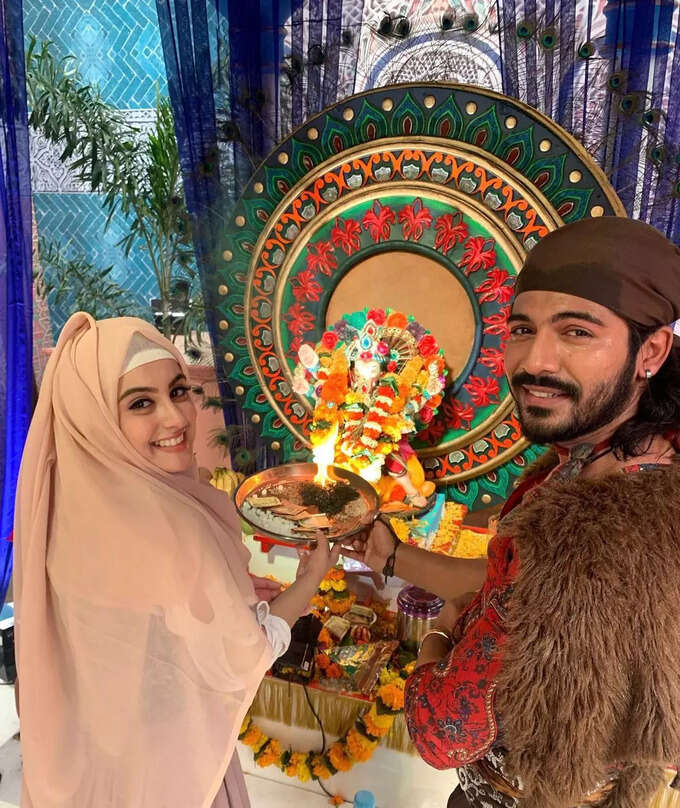 20-year-old Tunisha and Sheezan Mohammad Khan were in a relationship. About a week back, Sheejan had broken up with Tunisha. The actress was deeply hurt by this. She could not bear the pain of breakup and took such a big step.
Sheejan accused of abetment to suicide
Earlier the police was probing Tunisha's death from the angle of suicide, but Tunisha's mother leveled serious allegations against Sheejan. After this, the investigation of this case is being done from both the angle of murder and suicide. A case has been registered against Sheejan under IPC section 306 i.e. abetment to suicide. The police can seek Sheejan's remand from the court, so that interrogation can be done and the matter can be reached.
Deadbody's postmortem will happen tomorrow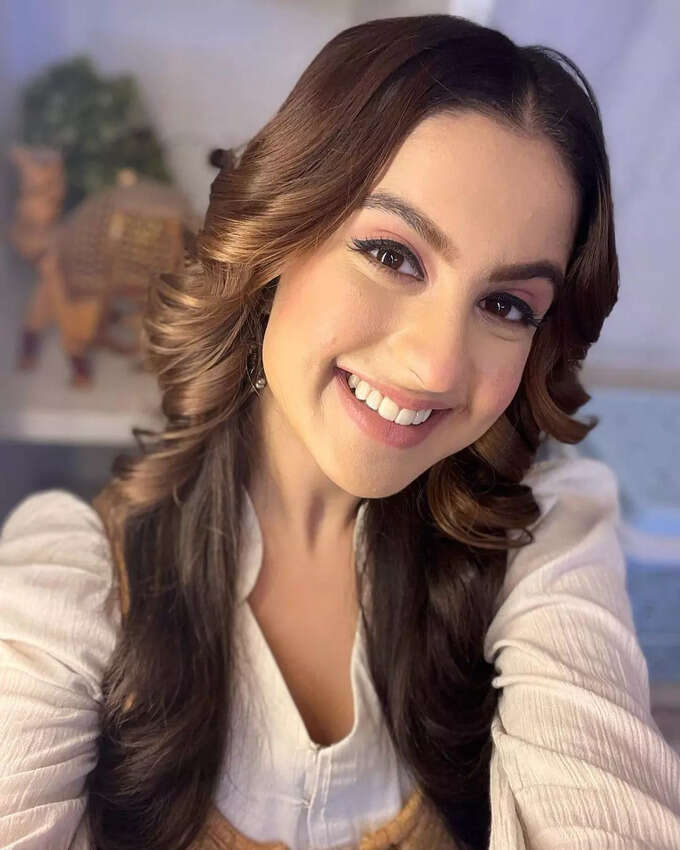 Tunisha Sharma's dead body has been taken to JJ Hospital for postmortem. The post-mortem of the dead body will be done on December 25. Only after the PM report comes, the real cause of death will be revealed.
Mother's serious allegation changed the attitude
When the news of Tunisha's death came to light, it was believed to be a suicide case, but Tunisha's mother changed the entire course of the case by making serious allegations against Sheejan Mohammad Khan. According to media reports, Sheejan had completely cut off Tunisha, due to which Tunisha was very upset.
Sheejan had given this information to the police
Sheejan had told the police during interrogation that when he returned after completing his shot at around 3.30 pm on Saturday, the door of the make-up room was locked from inside. He knocked and called for a long time, but there was no activity. After this the door was broken and saw that Tunisha's dead body was hanging from the fan in front.
Was Tunisha battling depression?
Meanwhile, news is also coming out that Tunisha was battling depression. She was also taking medicines for this disease. It is being told that she was very tense about her mother and work.
Was doing makeup 6 hours before death

Tunisha was on the set about 6 hours before her death. The shooting was about to start and she was getting her make-up done. His hair was being done. She was also talking to the team. He himself shared this video on Instagram. When the news of her death came, everyone was surprised that she was perfectly fine now, but suddenly what happened that she committed suicide!
Photo was also shared

Tunisha had also shared a photo of her 6 hours before her death. He had the script in his hand. He also wrote a caption full of passion that 'Those who go ahead in their passion, they do not stop'.
Little Katrina Kaif was made at the age of 12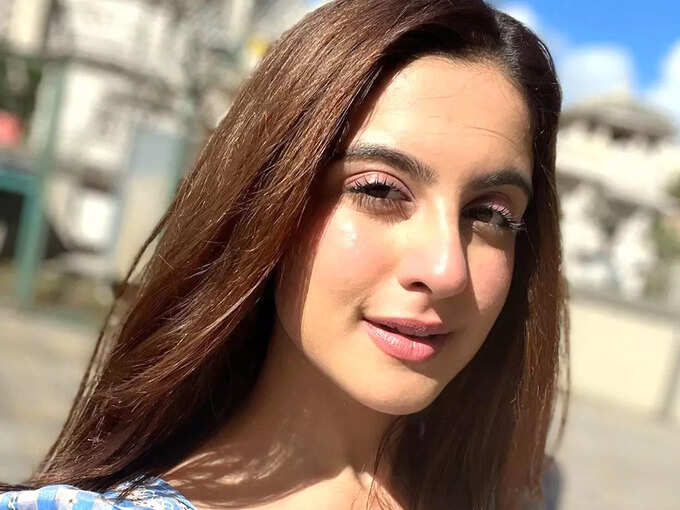 When Tunisha was 12 years old, she became young Katrina Kaif in the film 'Fitoor'. She also played the character of little Katrina in 'Baar Baar Dekho'. Apart from this, he also worked in Salman Khan's 'Dabangg 3' and Vidya Balan's 'Kahaani 2'. After this he turned to TV and worked in many TV serials, including shows like 'Bharat Ka Veerputra Maharana Pratap', 'Chakravarti Ashok Samrat', 'Ishq Subhanallah'. He also worked in many music videos.

,