Remember Sangeeta Bijlani? The same actress with whom Salman Khan was going to get married and the wedding card was also printed? Salman's deception broke Sangeeta Bijlani. She later married cricketer Mohammad Azharuddin. She got divorced after a few years of marriage with Azharuddin. Sangeeta Bijlani's relationship with her husband was broken forever, but her bond with Salman continues even today. Sangeeta Bijlani has often been seen many times in Salman's family functions to the premiere of films. After all, what is the reason that Sangeeta Bijlani is maintaining a relationship with Salman even after his deception? A few years back, Sangeeta Bijlani spoke about her breakup with Salman and her connection with him in an interview. July 9 is the birthday of Sangeeta Bijlani. She is 62 years old. On this occasion, we are going to tell you about the same relationship between Sangeeta Bijlani and Salman.

Sangeeta Bijlani was Miss India Universe in 1980
Before this, let's know a little about Sangeeta Bijlani's career and entry in Bollywood. Sangeeta Bijlani started with modeling and went on to win the Miss India Universe title in 1980. A few years after winning the title, in 1987, Sangeeta Bijlani made her acting debut with the film 'Katil'. Sangeeta Bijlani dominated the debut film, but the film 'Tridev' gave her a different identity.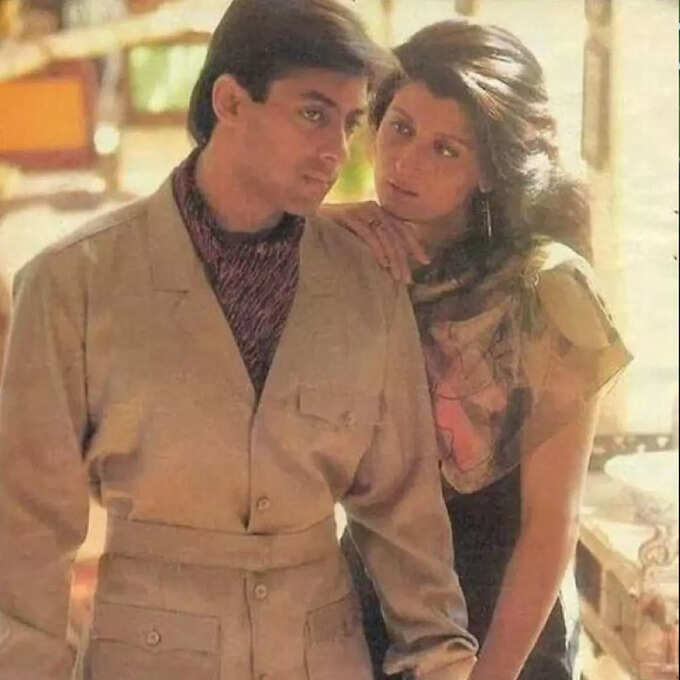 Acting Debut in 1987, Relationship with Salman
Sangeeta Bijlani did many films in a career of 9 years, but she was not discussed as much as Sangeeta Bijlani's relationship with Salman Khan. The two dated each other for almost a decade. Sangeeta Bijlani and Salman were also about to get married. Even the wedding cards were printed. But the betrayal by Salman broke the relationship with Sangeeta Bijlani.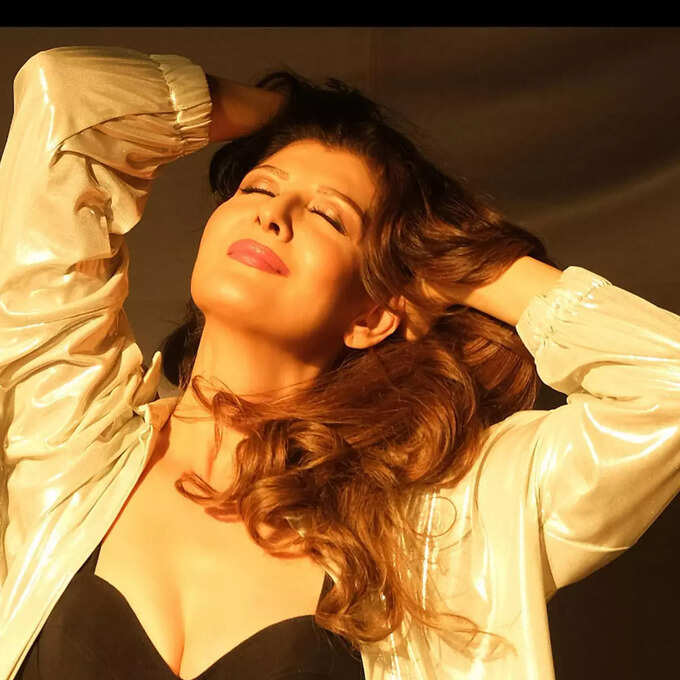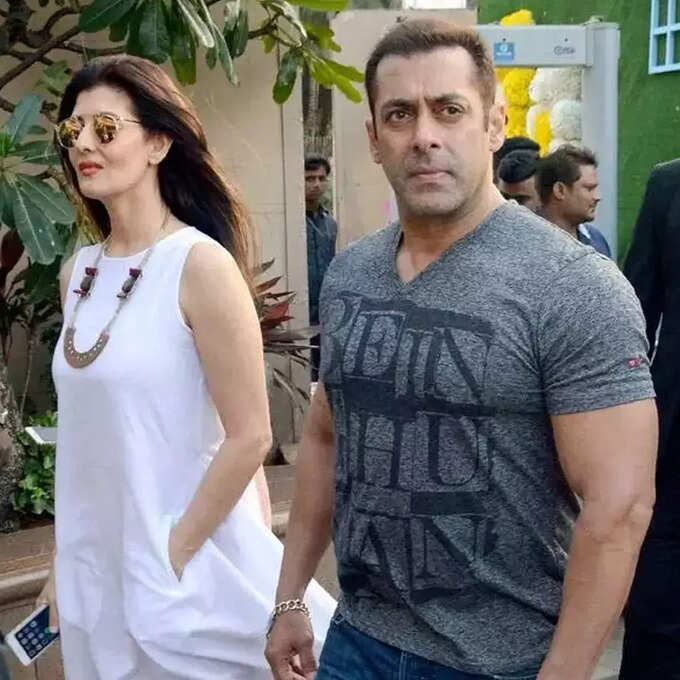 Sangeeta Bijlani said this on breakup with Salman
Sangeeta Bijlani, in an interview to our colleague ETimes, explained why she shares a good relationship with the actor even after many years of her breakup. Sangeeta Bijlani had said, 'Connections don't break. They don't go away from you. The love that happens between your partners and school friends is never ending. People will come and go. No one will be permanent in your life. But this does not mean that you get angry or fill bitterness in your mind. There comes a point when you start growing. become resolved. There was a point in my life when I was stupid and childish, but now I have grown up. Life is full of many experiences.

Sangeeta Bijlani calls Salman's mother Salma 'Mom'
Sangeeta Bijlani may not settle down with Salman, even though her dream of becoming the daughter-in-law of the Khan family remains unfulfilled, but she calls the actor's mom-Salma and Helen as 'mom'. On May 9, 2021, when Salman wished Mother Salma a Mother's Day by sharing a picture of her on Instagram, Sangeeta Bijlani wrote Mom on it with a heart emoji.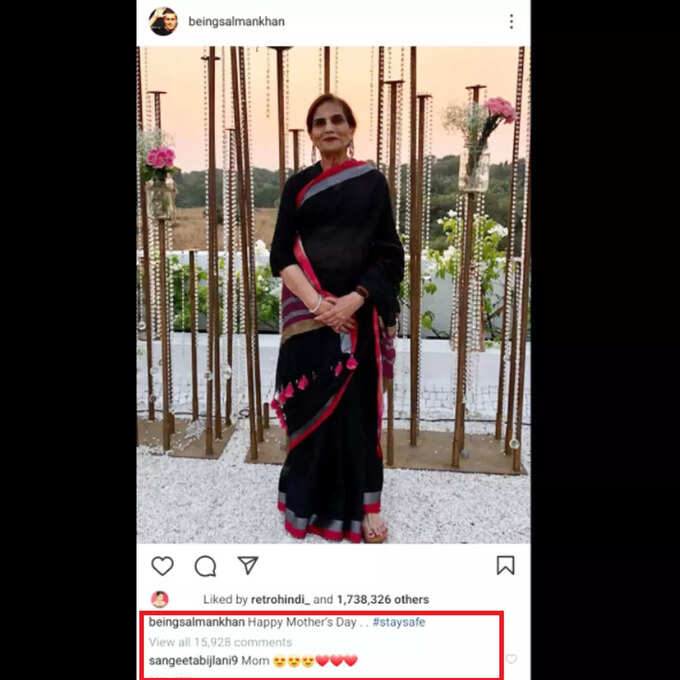 Mohammad Azharuddin
Salman had disclosed this on marriage with Sangeeta Bijlani
At the same time, Salman had told in an episode of Karan Johar's show 'Koffee with Karan' why his relationship with Sangeeta Bijlani had broken and why girls did not consider him as husband material. Salman had said, 'There was a time when I really wanted to get married, but it didn't work out. I was very close to marriage. But people's feet used to get cold. He used to go numb. Meaning it's okay, boyfriend, but as a husband, will it have to be endured for the rest of life? Wedding cards were also printed with Sangeeta.

Sangeeta Bijlani marries Mohammad Azharuddin and then divorces
In the same show, Salman had also confessed that Sangeeta Bijlani had caught him red-handed while cheating on him. This spoiled the whole game and Sangeeta Bijlani broke up with Salman. Sangeeta Bijlani left the film industry in 1996 and married Mohammad Azharuddin. But they got divorced in 2010.
,