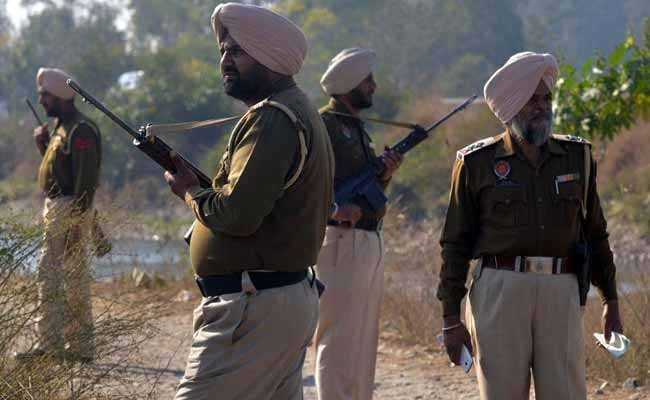 Various farmers' organizations allegedly damaged police vehicles and hit security personnel with a jeep after they were asked to take an alternate route to the site of the ongoing protest against a liquor factory in Punjab's Mansoorwal village. During this eight policemen were injured. The Punjab and Haryana High Court called the protest "illegal" and asked the protesters to end it. It has also asked them not to violate law and order. The villagers, under the banner of Sanjha Morcha Jeera, have been protesting in front of the factory for the last five months, demanding that the liquor factory be shut down as it is causing several problems besides air pollution. Polluting the underground water in the villages.
Earlier, the police arrested several protesters for blocking the national highway and preventing security personnel from performing their duty. Farmers owing allegiance to various farm organizations started reaching Mansoorwal to express their displeasure over the police action. Officials said the situation turned tense on Tuesday when the farmers defied police barricades to reach the protest site. removed and also damaged some of their vehicles parked in the middle of the road. The police had provided an alternative route to the protest site, but the members of the farmers' organizations took another route starting from the T-point on National Highway 54. But stick to it.
Some protesters rammed the policemen on duty with their jeeps when they tried to remove the barricades. Some people attacked the policemen with sticks when they tried to stop the farmers from going towards the protest site, a police official said. . He told that eight policemen have suffered minor injuries in this incident, who were taken to the civil hospital at Zira.
read this also-
Featured Video Of The Day
Suicide cases are increasing in the country, where is this deadly tension coming from?