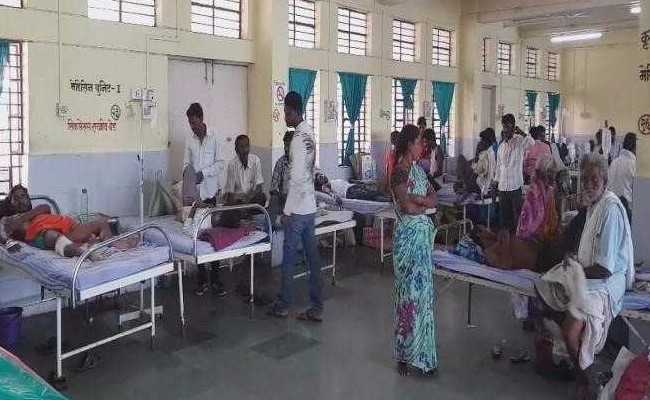 Nashik:
Over 100 students fell ill after consuming food poisoning at a joint campus of several medical colleges in Maharashtra's Nashik and around 55 of them are hospitalized, while the rest were discharged from the hospital after treatment.
An official said on Thursday that these students of SMBT Institute of Medical Sciences and Research Center in Dharmagaon, Igatpuri taluk of the district had complained of nausea and abdominal pain on Wednesday.
An official of the SMBT Charitable Trust told PTI, "Around 100-125 students fell ill after having lunch at the institute's canteen, following which they were admitted to the SMBT hospital on the campus." Most have been discharged from the hospital. Around 50-55 students are still admitted in the hospital and are under the supervision of doctors.
Police said that the operation of the canteen is with a private company.
Featured Video Of The Day
Dazzling light show at Ambani-home Antilia on the occasion of son Anant's engagement