Vasant Kumar Shivshankar Padukone.. Now don't you start thinking that he is related to Deepika Padukone. Yes, it was the shining star of Hindi cinema who dazzled the garden of the film industry with his talent. 9th July is the birth anniversary of Vasant Kumar Shivshankar Padukone aka Guru Dutt. Director, producer, actor, choreographer and writer Guru Dutt was born on this day in Karnataka. Born in a Brahmin family, Guru Dutt Padukone's father was a headmaster and banker and mother was a teacher and writer. He spent his childhood in Kolkata and because of this he spoke very good Bengali and was well versed with this culture. Let us tell you everything including Guru Dutt's life, family, career, wife Geeta Dutt and affair.
Guru Dutt's family
Guru Dutt, He had four siblings. Sister Lalita was the painter, brother Atma Ram director, Devi film producer and one brother Vijay. You will be surprised to know that Shyam Benegal, the veteran director of the Hindi film industry, is his cousin. In this way, the list of veterans in his family is a bit long.

Death embraced!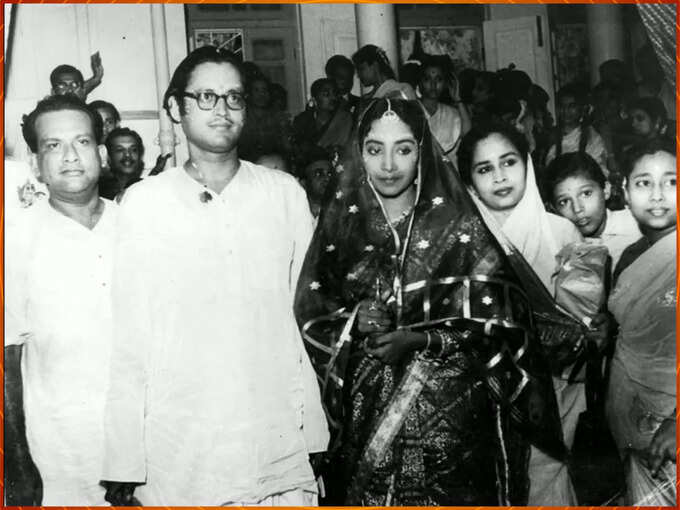 At the age of 39, Guru Dutt became the backbone of Hindi cinema. He did films from writing, directing, acting to choreography. But at a young age, he said goodbye to this world. It is said that Guru Dutt achieved whatever he wanted in his life but could never get love in his personal life. They fell in love twice but could not be completed. It is also said that due to this his life became lonely and he embraced death.
Guru Dutt's first love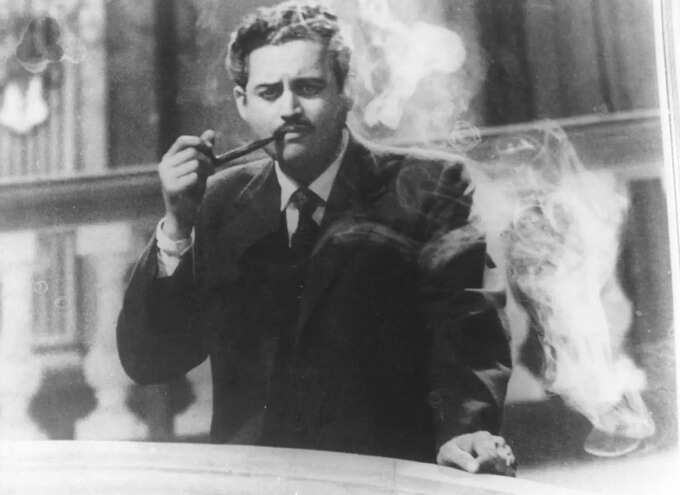 Guru Dutt's first love was Geeta Dutt. Once upon a time, she used to be a big singer and directors used to throng to cast her in every film. Guru Dutt's first meeting with Geeta happened during the film 'Baji'. She sang a song in this film and fell in love with Guru Dutt together. Both of them dated each other for three years and then converted this love into marriage. In the year 1953, Guru Dutt and Geeta got married and both had three children.

Why did Geeta Dutt and Guru Dutt start quarreling?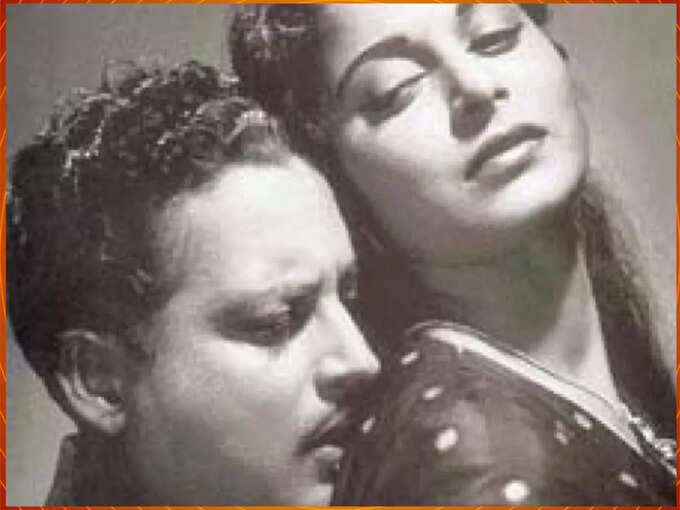 For some time after the marriage, everything went well between the two and both were doing well in their respective careers but after four years of marriage, quarrels started and this marriage came on the verge of breaking up. The story of Pati, Patni Aur Woh… also comes in this love story.
Guru Dutt and Waheeda Rehman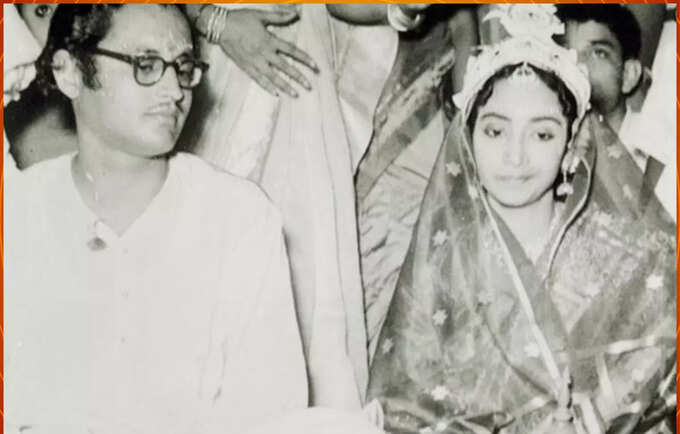 When Guru Dutt's love is mentioned, Waheeda Rehman's name is definitely taken. There was a time when the market used to be very hot regarding the affair of both of them. It is said that due to the closeness of both, there was a rift between Guru Dutt and Geeta Dutt.
Guru Dutt was very lonely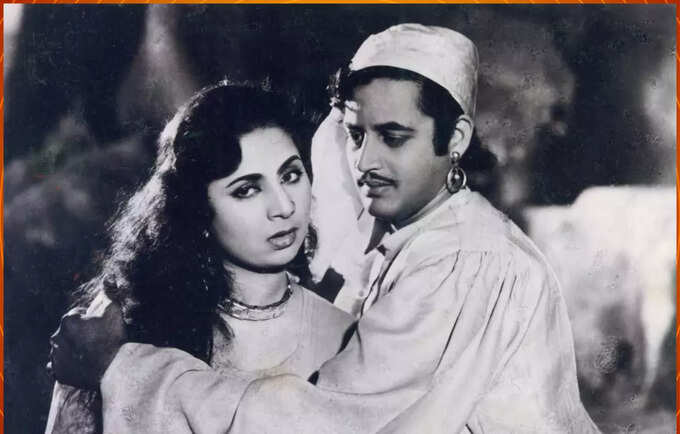 Guru Dutt launched Waheeda Rehman from his film 'CID'. Both did many films together and both had come very close to each other but could never be together. There Geeta Dutt left the house with the children on one side and Waheeda also got away due to Guru Dutt's stubbornness and being extremely possessive.
Guru Dutt's lonely life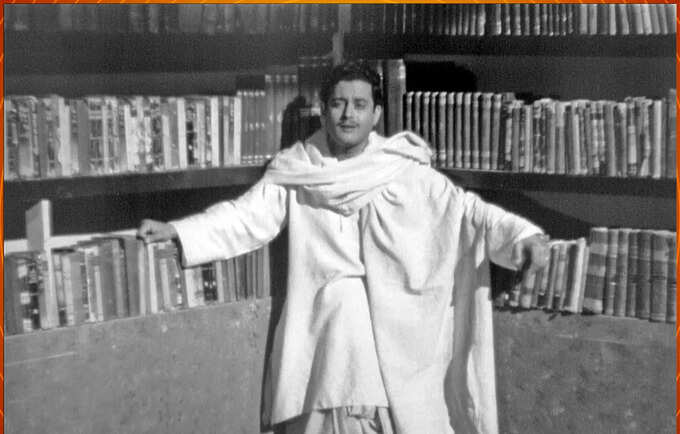 It is said that Guru Dutt had become quite lonely in his personal life. He also started drowning in the addiction of alcohol. Guru Dutt died under a very mysterious condition. October 10, 1964 was the last day of his life. He woke up on the morning of October 9, went shopping with his children and then returned to work on 'Bahare Phir Bhi Aayegi'. He was working on this project with writer Abrar Alvi. That day suddenly started saying to my friend Abrar.. Man Abrar, if you don't mind, then I want to say one thing.. I want to take retirement now. It was as if he had already foreseen his death.

Why was Madhubala not honored with Bharat Ratna? Sister Madhur said – we are not begging

Opinion: Don't watch Akshay Kumar's 'Emperor Prithviraj' on OTT for free, there are 8 reasons not just one or two
Guru Dutt's last night
Guru Dutt spent the evening with Abrar and both discussed about the film. Then Abrar returned home and Guru Dutt was found dead the next morning with his half-read novel. Neither did Abrar think he would ever meet his friend again the next morning, nor did the industry. Thus ended the Guru Dutt era and Dharmendra completed his last film after his death, 'Bahare Phir Bhi Aayegi'.
,