Social media influencer Leena (file photo)
– Photo: social media
Detailed
Social media influencer Leena Nagvanshi (21) committed suicide by hanging herself in Chhattisgarh's Raigarh. His body was found hanging on the roof of the house on Monday. A day before Leena died, she uploaded her Christmas reel on Instagram. The reason for his suicide is not yet clear. On Tuesday, the police handed over the dead body to the family members after taking panchnama action.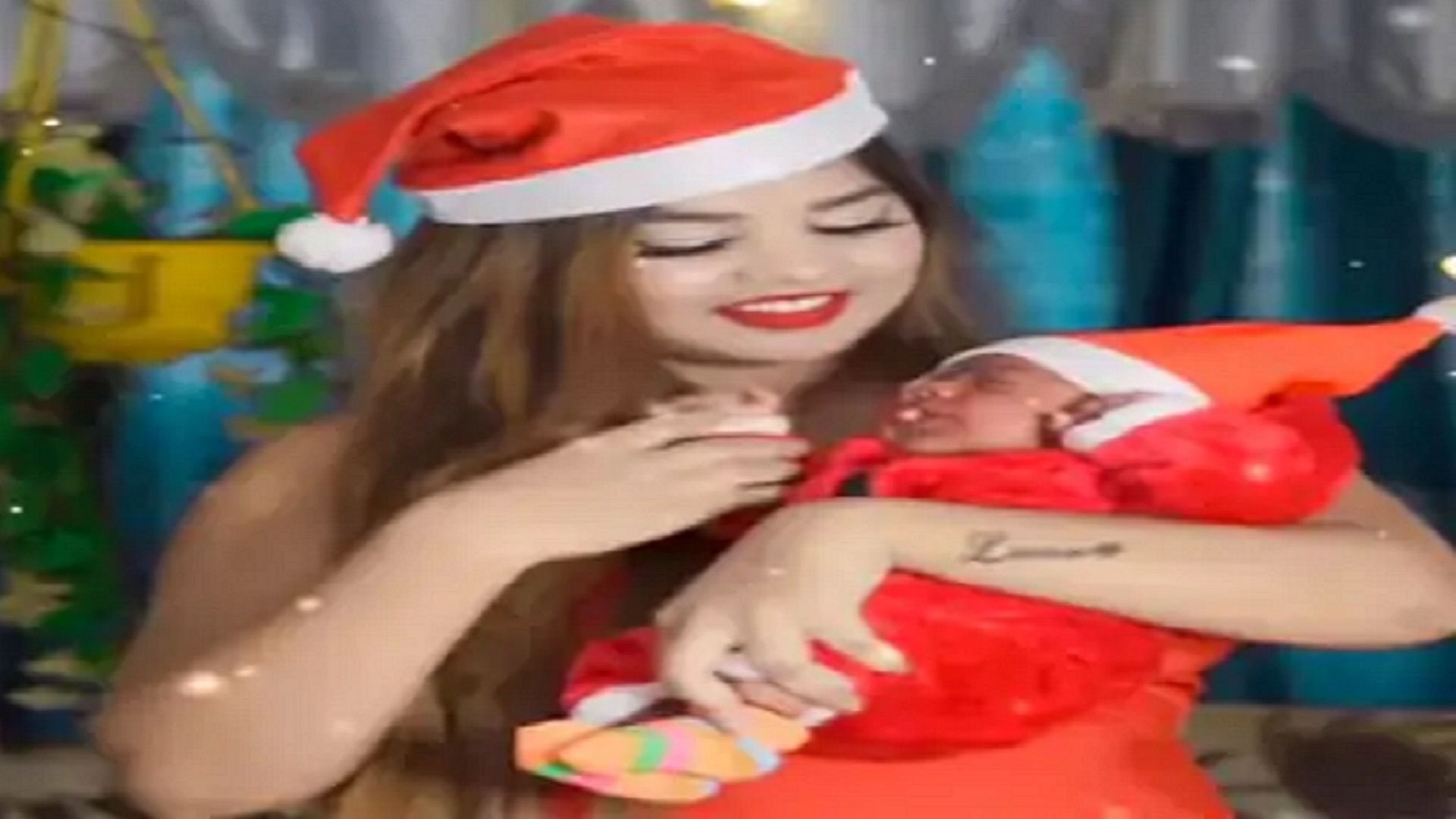 No one was home during the incident

According to information, HR Nagvanshi, a resident of Kelo Vihar Colony of Chakradhar, is the senior cooperative inspector of Ambikapur. The youngest of their three children, Leena B.Com was a second-year student. It is being told that Leena was alone in the house on Monday. His mother had gone to the market. When she returned, Leena was not in her room. On this, he gave a lot of voice to Leena, but got no answer.
When the mother returned from the market, the dead body was found hanging with the help of a chunri.

After this, Leena's mother went to the terrace looking for her and the door was locked from inside. He knocked on the door, but it did not open. On this she somehow opened the door with the help of a brush and went to the terrace. There, Leena's dead body was hanging from the pipe with the help of a chunri. Seeing this, she shouted and the people around also reached the spot. He informed the police. Along with this, information was also given to Leena's father.
More than 10 thousand followers on Instagram

It is being told that Leena was quite active on Instagram. He has more than 10 thousand followers there. She used to make a lot of reels. It is being told that she was a girl of very bold nature. At present, why Leena took such a step, it is not yet known. The police have confiscated Leena's mobile. Along with this, the police will also interrogate Leena's friends. Leena was quite famous in Raigad.